Clinique iD Launch
Concept + Design + Build + Customization + Execution
sal a valle 2018
Relay Race + Concept + Design + Execution + a 23º Experience
CONCEPT + PLANNING + EXECUTION
http://www.golfingmexico.mx/tagm-sura-2018/
MEDIA LAUNCH
DESIGN + BUILD + PERSONALIZED KITS + INFLUENCER CAMPAIGN + EXECUTION
DESIGN + BUILD + CUSTOMIZATION + EXECUTION
Nike Cortez 72 Anniversary
Concept + Design + Excecution
Design + Build + Execution
G ACTIVE STUDIO
Concept + Photo Shoot + Brand design + Event Design + Execution
Nike Apple Watch
Concept + Execution
nIKE X SNEAKER FEVER 17
CONCEPT +DESIGN + FABRICATION + EXECUTION + CUSTOMIZATION
Sal a Valle Rellay
Branding + Concepting + Execution + Everything Else
Una experiencia de 23º. Equipos de 5 corredores, 120km en relevos. Ixtapan de la Sal a Valle de Bravo.
ROAD TO CHICAGO #FERRUNSCHICAGO
Influencer concept + Strategy + Planning + Multimedia Production + Execution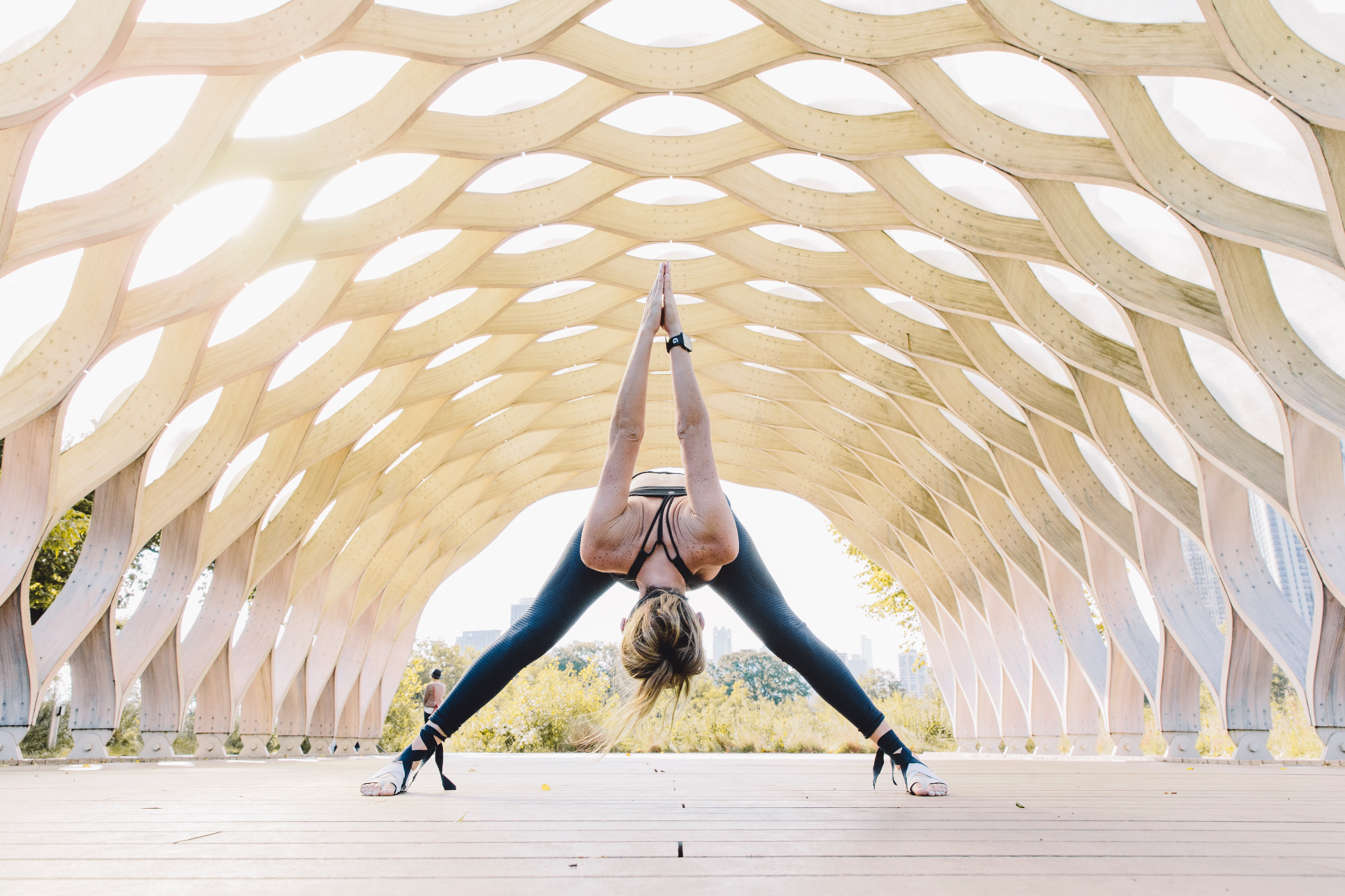 HYPE TRAINING
Boutique Fitness Studio Branding + Web + Content
AM1 Flyknit Launch
Concept + Design + Execution
AIR MAX DAY 2016
SNKR Services - Design + Build + Execution
Photo Op - Creation + Execution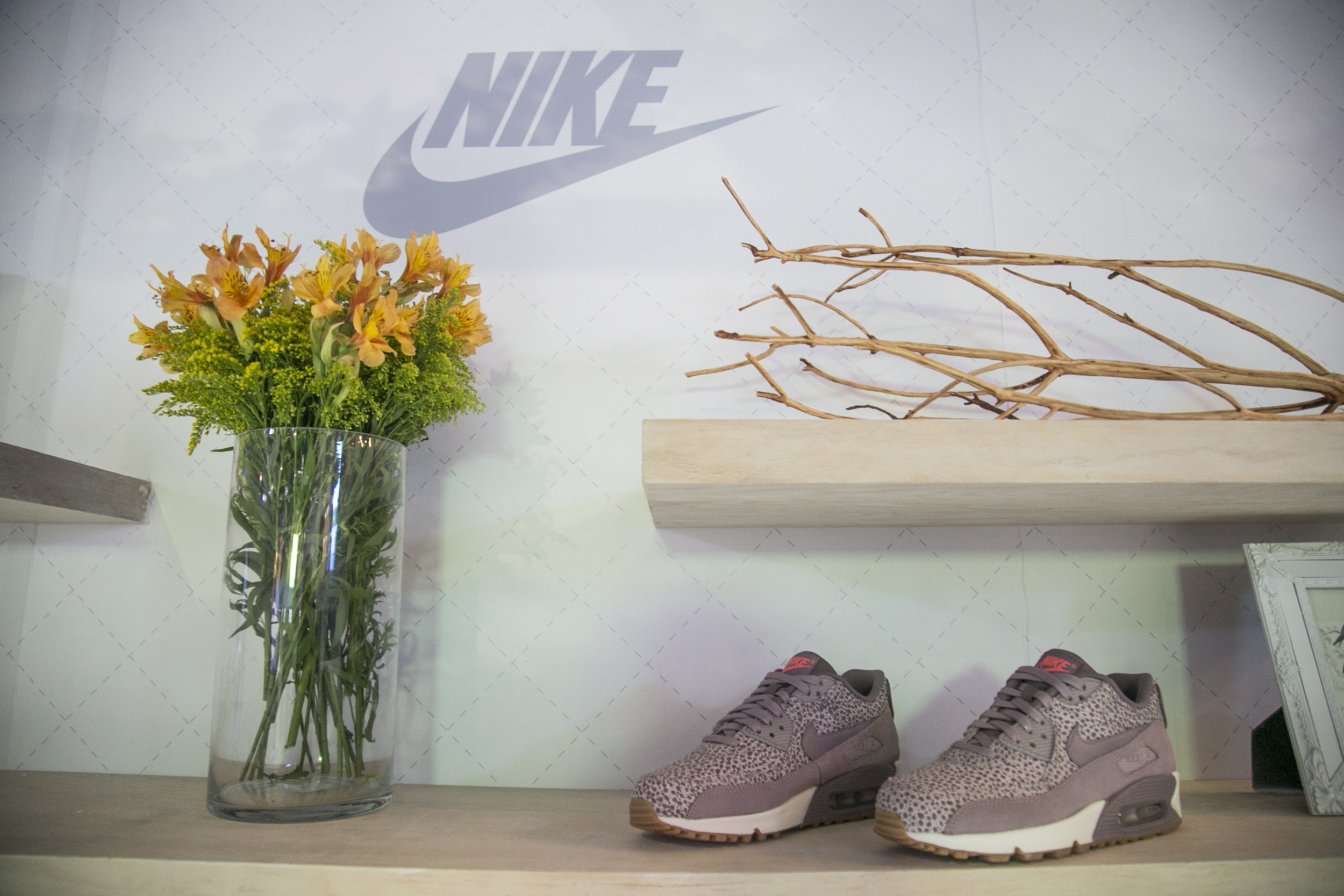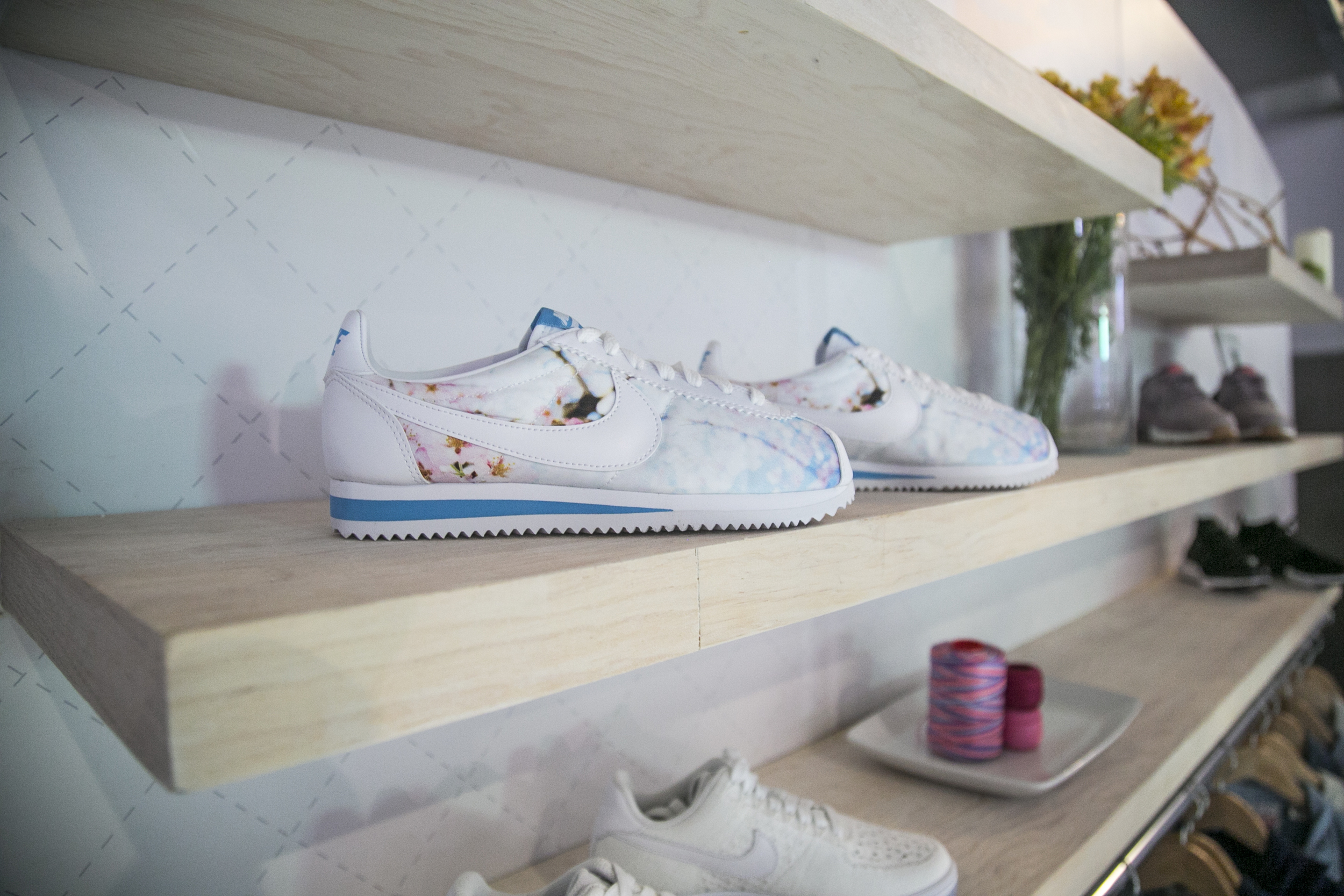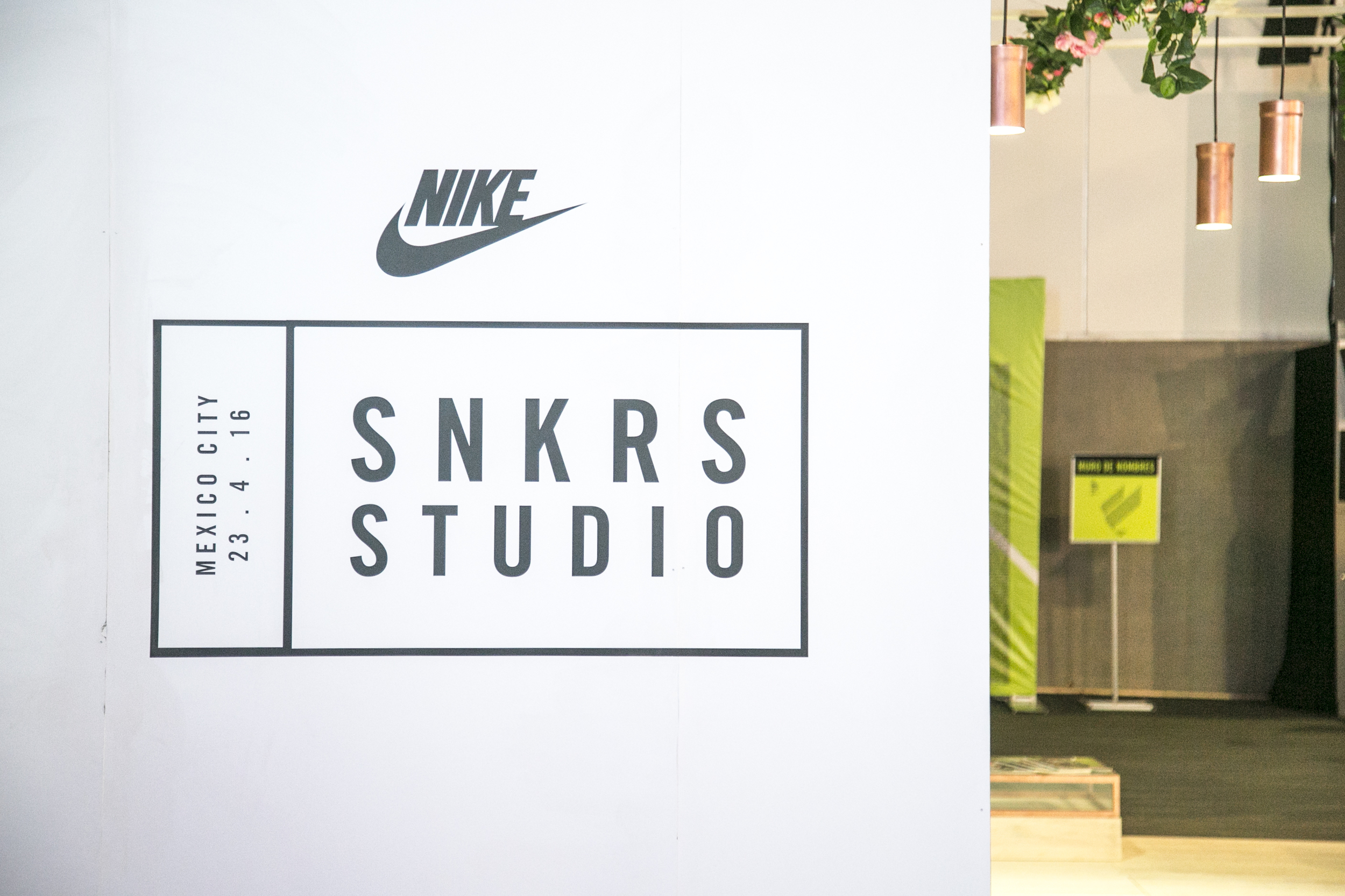 Nike SNKRS Studio
Marathon Expotique, Mexico City.
Concept + Design + Build + Execution
GATORADE GACTIVE INFLUENCER LAUNCH
Social Media Strategy + Influencers + Planning + Execution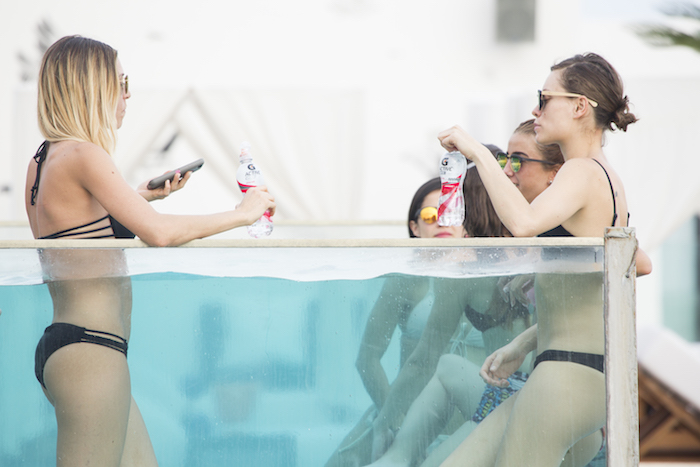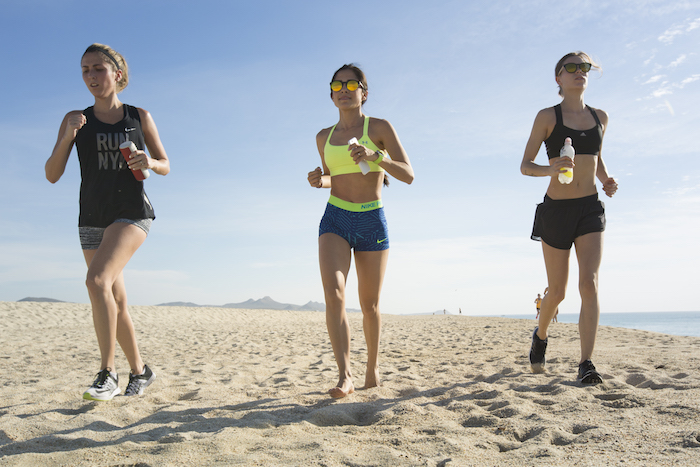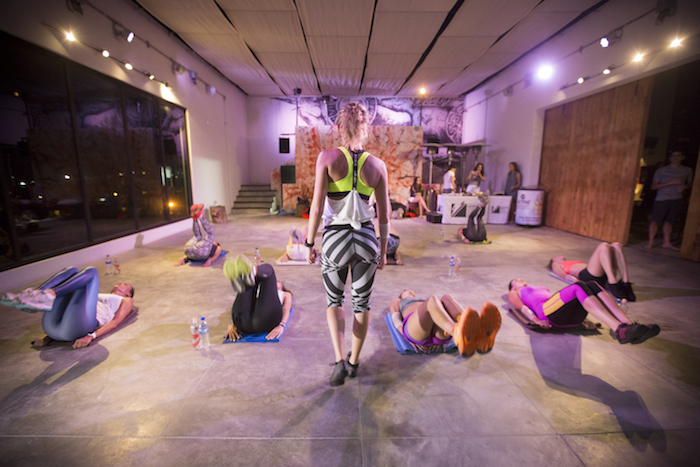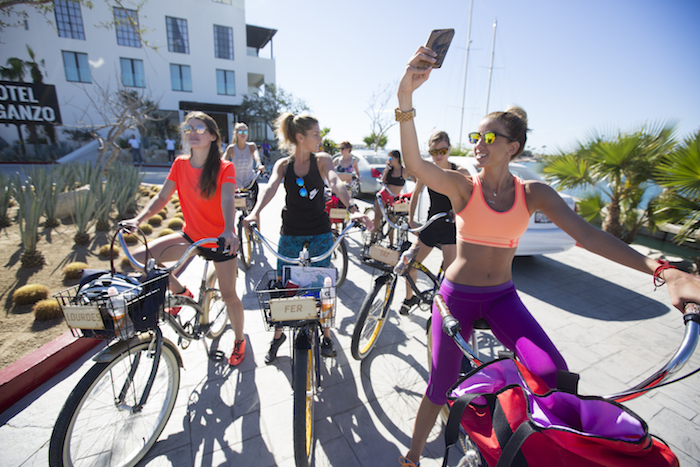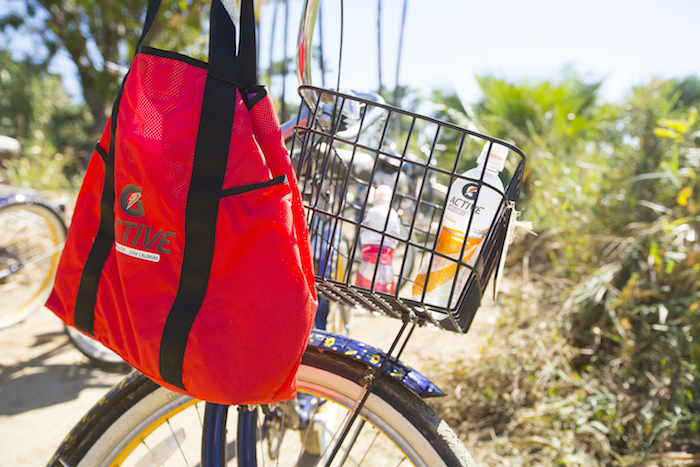 NIKE LUNAREPIC LAUNCH
Mexico City - Design + Build + Execution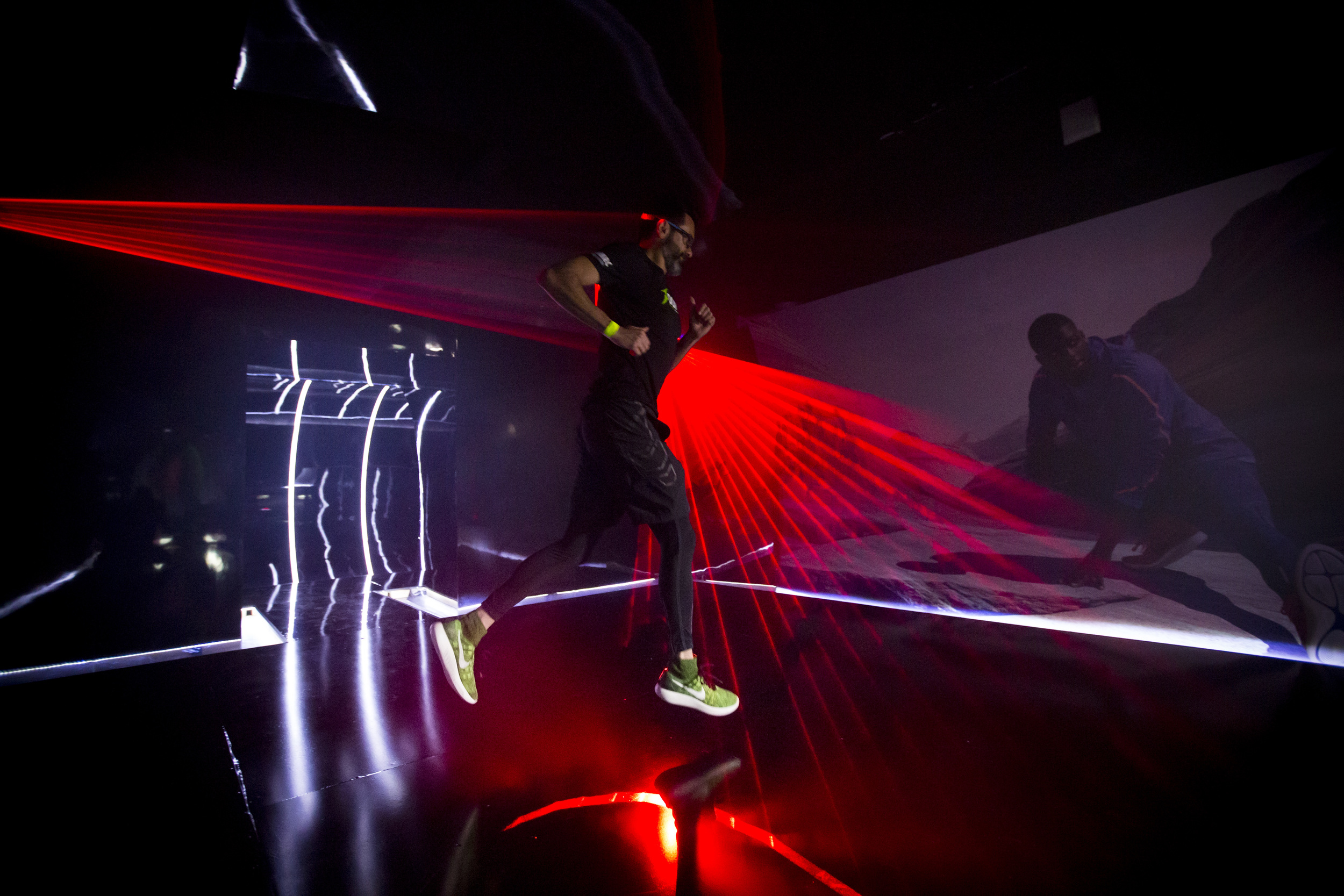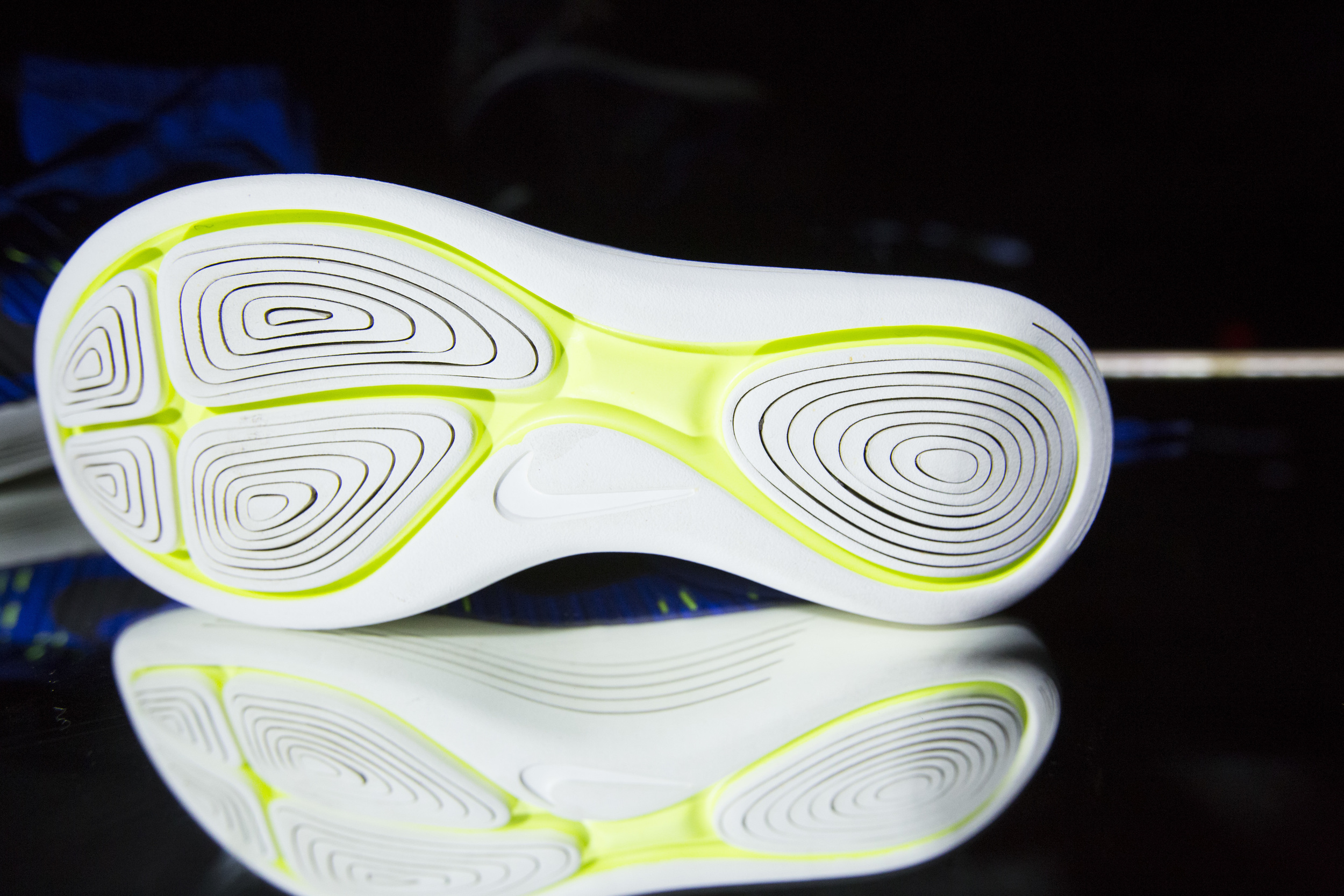 HOTEL EL GANZO
Rebranding + Social Media + Blog Content Creation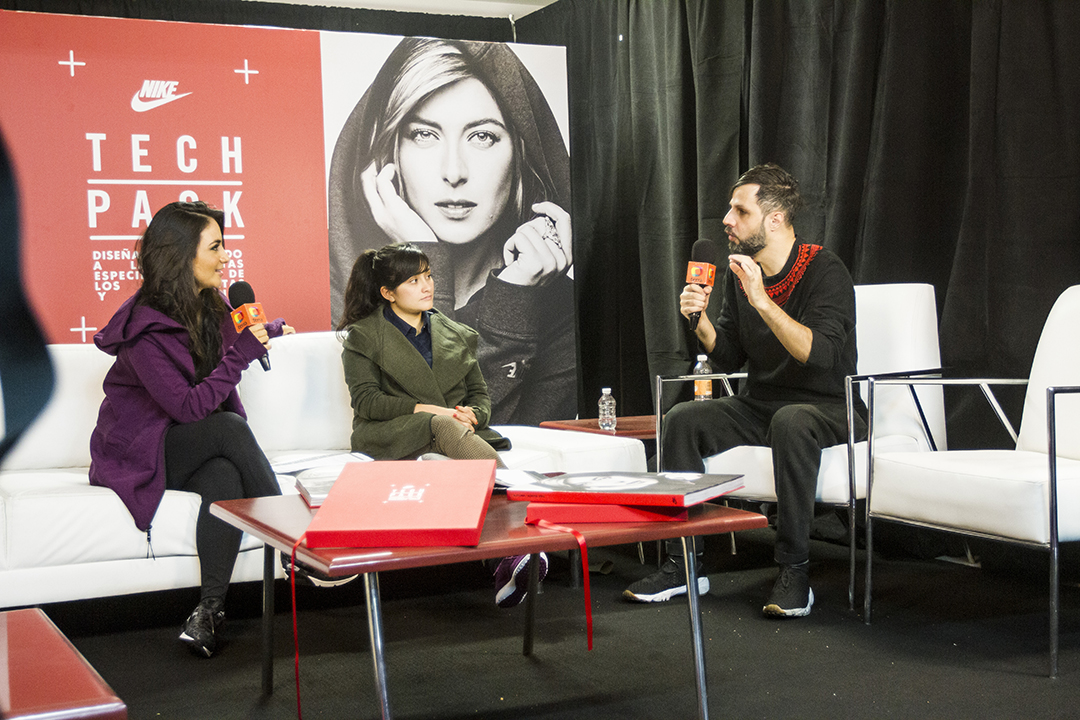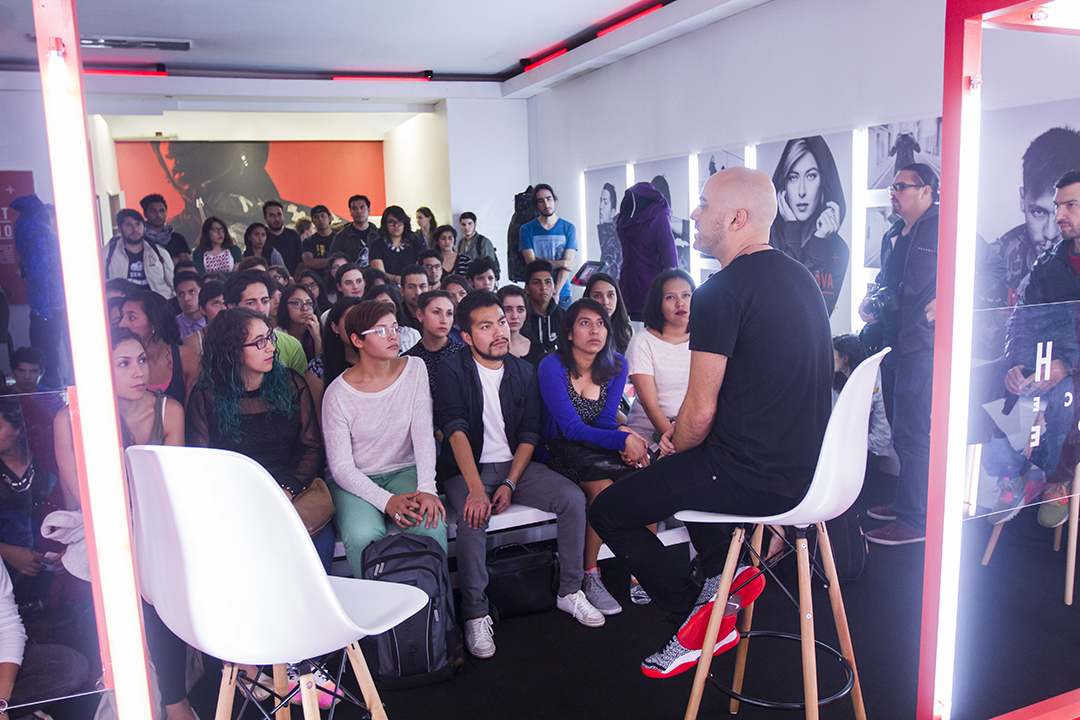 NIKE TECH PACK FA/HO15 LAUNCH
Design + Build + Activation
Nike Rio Olympic Villages Interactive Map
NIKE WOMEN MEXICO
We plan, program and activate this Nike energy space dedicated to HER.
Nike Air max 95 Ultra jacquard Launch - Mexico DF
Design + Build + Activation
A documented journey through small-sided football around Latin America on the way to Copa America 2015.
In collaboration with: Picturefarm (Video), Chris Anderson (Photography)
Follow the complete story on Nike News
FLYKNIT ROSHE SEEDING PACKAGE
@NSWMEXICO
ZARPO - YACHTING REFINED
NAME + BRAND IDENTITY + WEB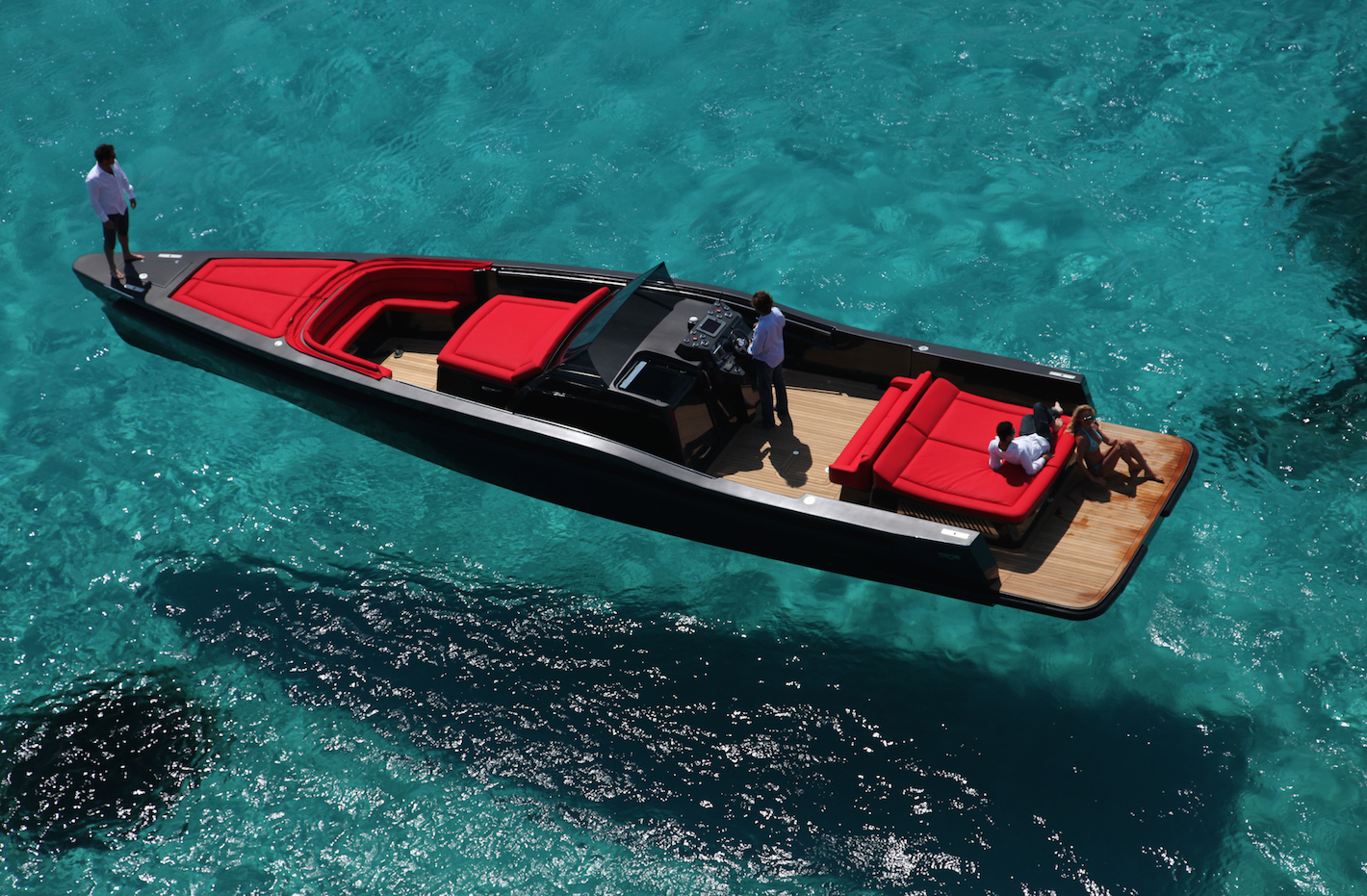 RIMA DESIGN GROUP WEB DESIGN
DESPACHO DE ARQUITECTURA BASADO EN SAN JOSE DEL CABO, LOS CABOS CON PROYECTOS EN LOS CABOS, MEXICO, ESTADOS UNIDOS Y CHINA.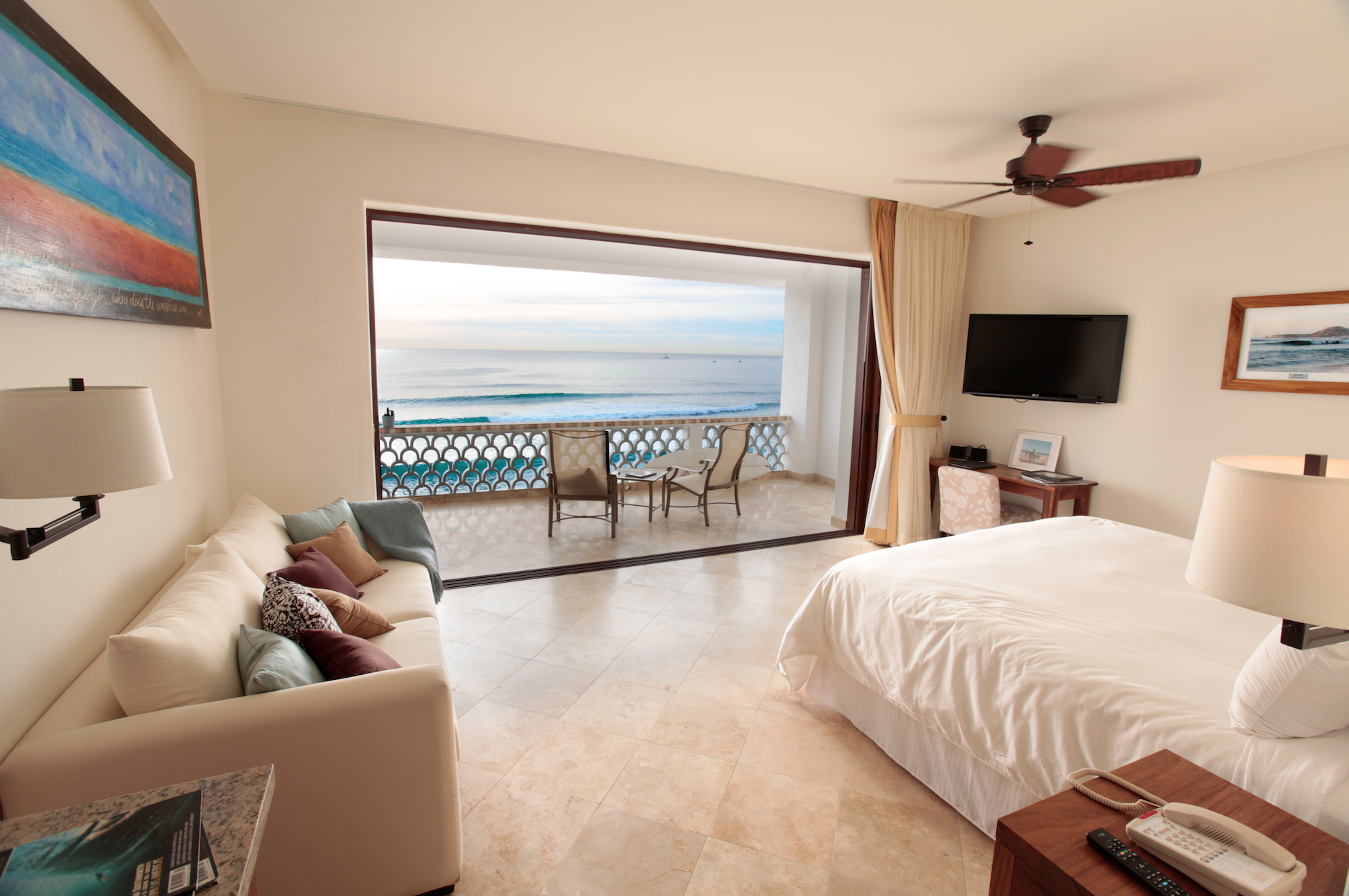 WEB + PR + SOCIAL + MKT STRATEGY
CONCEPT STORE, Playa La Ropa #55 Zihuatanejo, GRO.
LOOT genera una experiencia personalizada que impacta todos los sentidos. Ya sea con su menú gourmet, su impresionante galería de arte FF Editions, o los productos provenientes de diferentes lugares del mundo y diseñados por el mejor talento tanto emergente, como el reconocido mundialmente.
Se caracteriza por una curaduría cuidadosa con productos que reflejan un estilo de vida de playa y surf.
VIDEO INSTRUCTIVO PARA UBER DF.
CAMBIANDO EL GOLF EN MEXICO
"GOLFING MEXICO" ES UNA PLATAFORMA DIGITAL DEDICADA A PROMOVER EL GOLF EN MEXICO, TANTO PARA LOS MEXICANOS COMO LOS EXTRANJEROS.
SIGUELO MAS A DETALLE EN: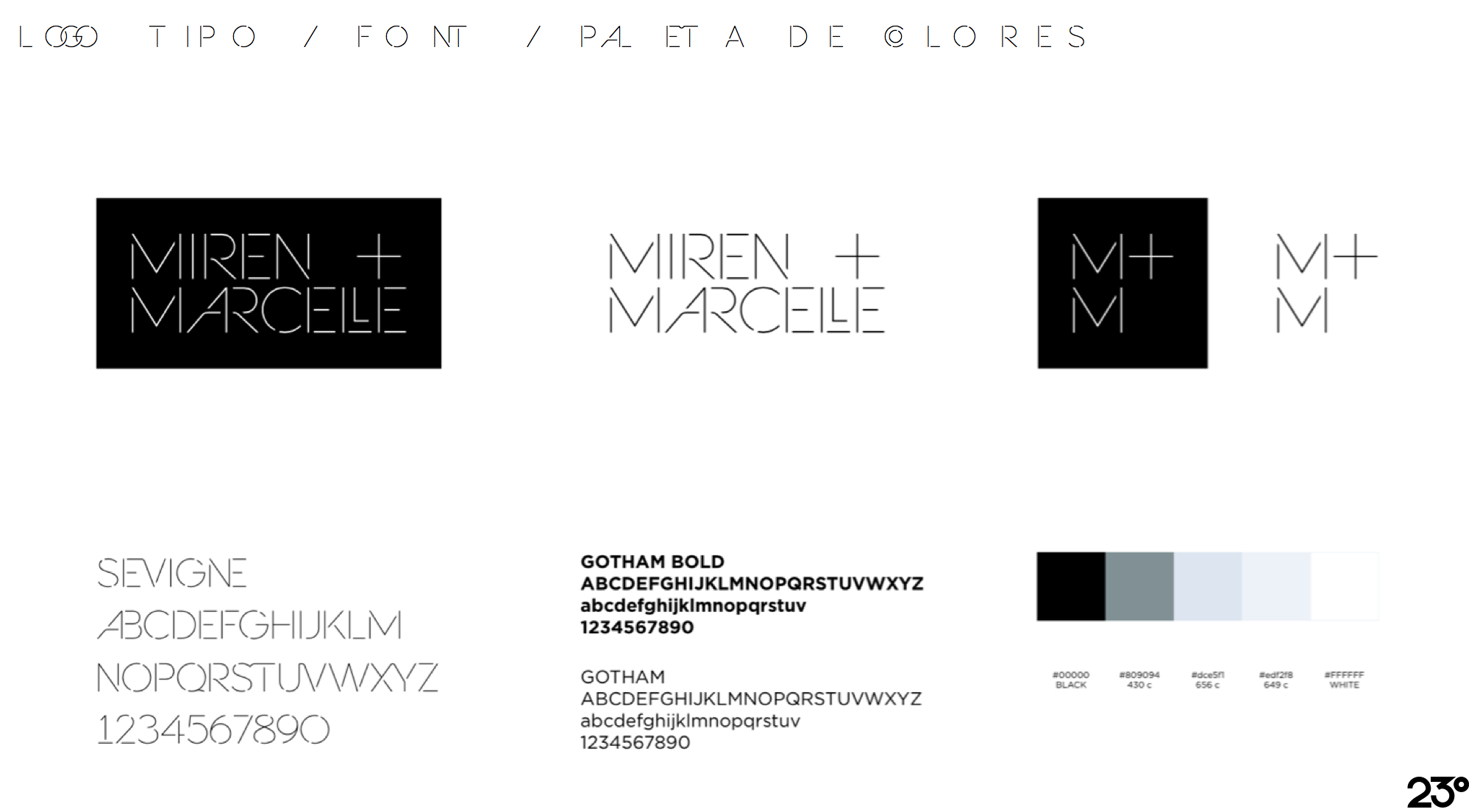 MIREN + MARCELLE
SE DEDICAN AL DESARROLLO Y ASESORIA DE IMAGEN PERSONAL. JUNTO CON ELLAS SE CREO LA IMAGEN, MARCA Y MARKETING DIGITAL.
NAO BRAND DEVELOPMENT & WEB
NAO ES UN DESARROLLO EN PLAYA LA ROPA, ZIHUATANEJO DEL RECONOCIDO ARQITECTO MEXICANO ADNRES SAAVEDRA.
CREACION DE MARCA + DISEÑO DE IDENTIDAD DE MARCA + DISEÑO Y PROGRAMACION WEB + PLAN DE PUBLICIDAD.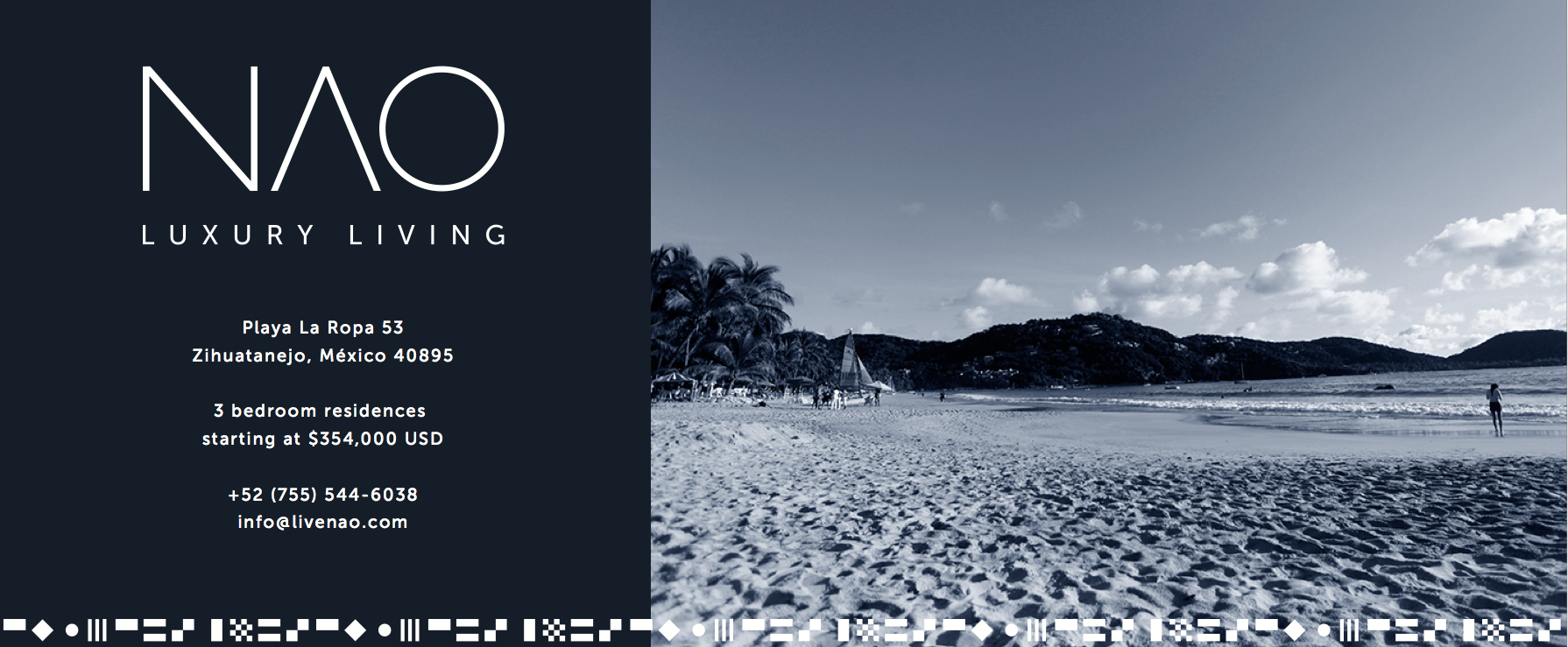 PACKAGING R&D
CONCRETO PULIDO HECHO CON MOLDE DE ACERO, TAPA DE ACRILICO Y GRAFICOS EN VINIL.
RECAP VIDEO NIKE WE RUN MEXICO
RED BULL TRAJINERA JUMPERS
COLLAB: EL LION QUE RUGE FILME
RED BULL MEXICO SURF PROGRAM
COLLAB: EL LION QUE RUGE FILMES